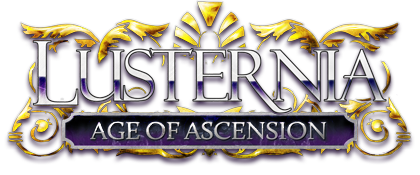 Celebrations and Hauntings
Veritus n'Rotri and the Stuff
One of Magnagora's most influential citizens sends forth an aether broadcast to chit chat with any who care to tune in. If you have a question for the Divine Havens or ideas for a new video, send them to estarra@lusternia.com!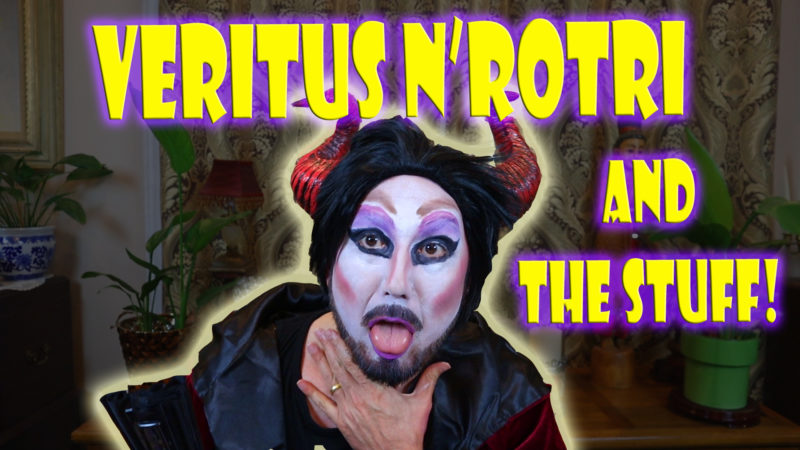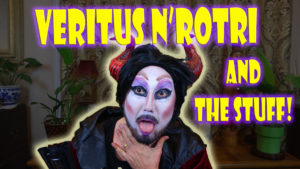 Anniversary Celebration Events
Lusternia celebrated its Fourteen Years throughout the month, which included an auction (of both credits and gold) as well as a Great Hunt and the arrival of the Czigany Wayfaire. The notable event winners were:
Hamster Hunt Winners
First Place: Yendor
Second Place: Vyell
Third Place: Amildur
Quiz Winners
First Place: Khaam
Second Place: Anita
Third Place (tie): Ayisdra and Atiya
Treasure Hunt Winners
First Place: Ayisdra
Second Place: Xenthos
Third Place: Yendor
Harmony Worldgame Winners
First Place: Steingrim
Second Place: Xenthos
Third Place: Ixion
Death Worldgame Winners
First Place: Yendor
Second Place: Xenthos
Third Place: Steingrim
Wargames Winners
First Place: Yendor, Deichtine, Tarken
Second Place: Malarious, Rolsand, Sondayga
Third Place: Veldrin, Shehrose, Tiandor
Battlechess Winner
Glomdoring
Halloween Vengeance Tournament
Surviving Winners: The Conjurers of Spirit (played by Portius, Talkan and Kethaera)
Other Survivors: Iosen playing the Stalker of the Woods, Haghan playing a member of the Tribe and Anita playing Crazen's Chosen
On Weather, Research, and Consequences
A sisterly letter recaps the ongoing events that have plagued the Basin of Life, starting with peculiar rains of bouncing balls and progressing to tangles of threads and the discovery of garosaur pups. But however furious the research has been to try to understand these strange occurrences, nothing may compare to the sudden reaction of the Elder Goddess Maylea. Read more.
Arrival of the Kaelye
Sentient beings of a brand new race have appeared in Lusternia, following the arrival of the sinkers, the linorii, and garosaurs of months past. Adventurer of Lusternia have made contact with one particular such being, Taimi Kivinen, who stays now with a group her people, who are called the kaelye, at in the crash site of her ship just off of northern Ackleberry Highway. Unfortunately, Taimi and the kaelye only speak their own language and have difficulty understanding the speech of Lusternia. She has made clear thus far, however, that she would like the people of Lusternia to help find her fellow kaelye and to convince and direct them to return to her camp at the crash site. Help the kaelye in their efforts in a monthly quest and be rewarded with a very special prize! Read more.
Ghosts and Other Hauntings
There were many fun and spooky activities on Halloween, including the Haunted Mansion, complete with a new maze and new games! Also, ghosts were released which could be collected and taken to Atropos for some sweet rewards. Finally, strange doorways appeared throughout the land, and opening them proved to be quite the experience. Read more.
Calendar
November 1-30: For the month of November, you can purchase packages of joy which contain wonder crystals, Czigany coins and presents, or just packages filled with presents. Both available on the Credit Page!
November 4: Wild Nodes!
November 18: Wild Nodes!