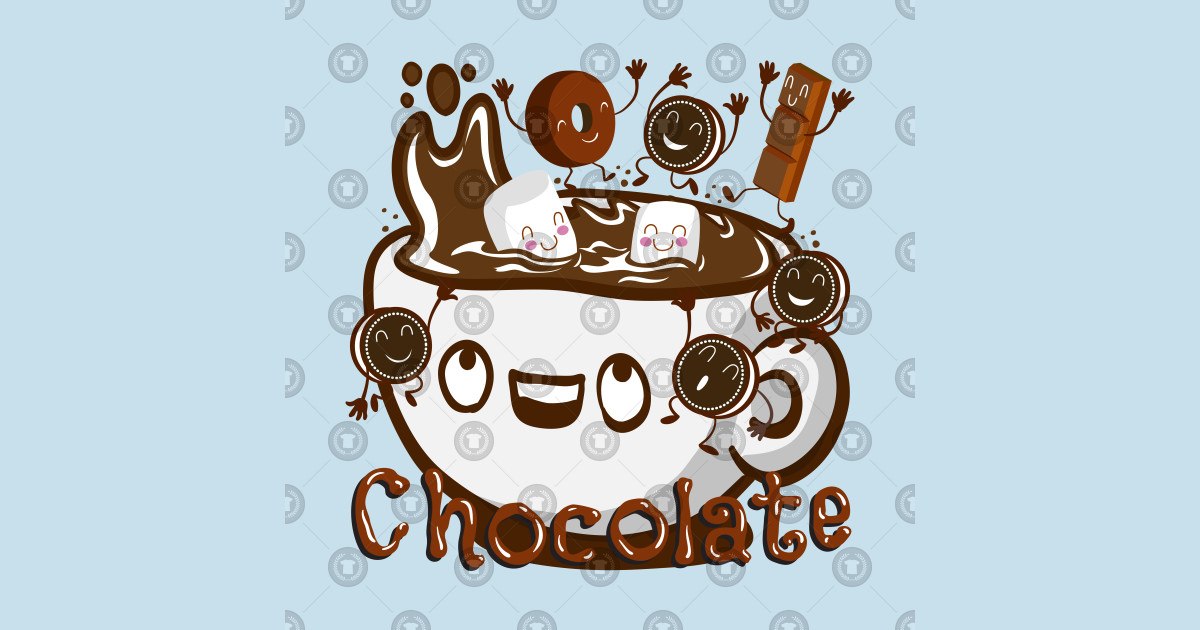 Choco-late fiddle de dee,
Charites have said it never shall be!
Choco-late fiddle de dee,
I want to put it in my tummy. What do you do when the sky is at dusk
and up from the mountain there comes a big thrust
of sunlight that spills from an old sunpride root?
Over the mountain you shall scoot!
Go right up and poke at it! Choco-late fiddle de do
tucked in the pockets of Jitta Ko!
Choco-late fiddle de dee
all that he wants from you is money! Runes were put down, and a light essence crown
to glow up the root that was sending forth
the form of this aslaran with a fine hat!
He is a very shifty cat –
but we think he's kinda fun! Choco-late now you can buy
that which the Gods all hid in the sky!
Choco-late isn't that cheap
but sweetness our designs shall now reap!