September 2018 Newsletter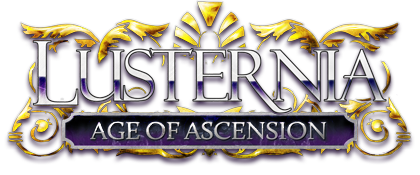 Death of the Dingbat!
Dingbats Officially Retired
Let us take a moment to remember our dearly departed dingbats. We used you to purchase dingbat dolls, gnomish gewgaws and other whimsical artifacts. Farewell, dear dingbats! But fear not! You can still purchase all these dingbat artifacts with aethergoop, which is a much more prevalent commodity. For those with an Elite Membership, instead of dingbats every month, you will instead receive a free wonder crystal. See Announce 2839 and Announce 2847 for more details.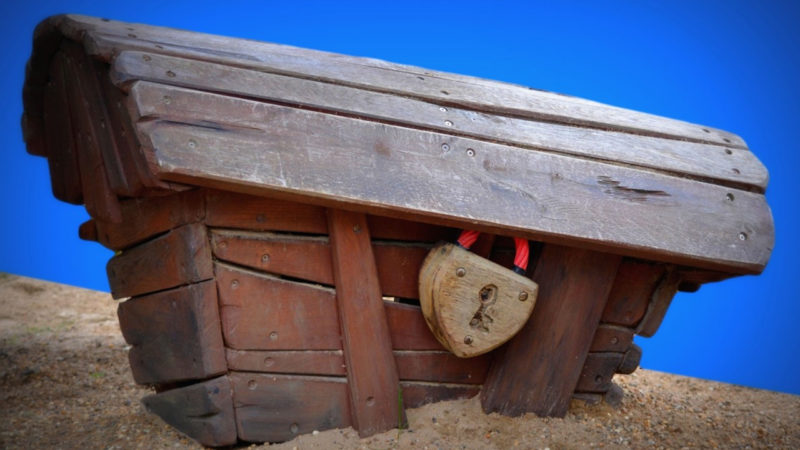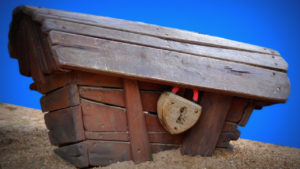 The Linorii Menagerie and Garosaur Conundrum
With the glowbat population stabilising thanks to the rigorous research of the Basin's foremost linorii researchers, each researcher published a comprehensive report based on their findings. With this stabilisation, it was thought that the commune and city members who aided the researchers would have time to relax and review the reports in peace and quiet. But, alas, that was not to be the case as the glowbats evolved to an entirely new lifeform, which attracted their natural predators: garosaurs. But these predators appear to be in a juvenile form. Help the researchers investigate the garosaurs in the new monthly quest! Read more.
Luck Be September Tonight!
For every day of September, you can test your luck for a free spin on the Wheel of Tzaraziko! If you are unfamiliar with the Wheel of Tzaraziko, travel to the Cave of Chaos and SPIN WHEEL. If you are feeling particularly lucky, you can purchase Czigany coins directly on the Credit Page for more spins–note that Czigany coin spins are more likely to land on the more valuable prizes than free spins.
Also, fortune cookies (which are only available from the Wheel of Tzaraziko) have a new set of possible items added: Magical Brooches! These brooches when worn cloak you in an illusion as well as giving you a small buff. Each brooch is aligned to a specific city or commune and if you are a member of that city or commune, your buff bonus will be greater! See Announce 2848 for a list of brooches.
Envoy Report Update
Have you been keeping up with the changelogs? If not, you may have missed some of the large coding updates addressing the last of the envoy reports, including changing the clumsiness affliction and adding two new afflictions (changelog 1530), the Night Shadowtwist skill getting a complete rework (changelog 1528), and Necromancy Deathweapon receiving a much needed boost. Be sure to review the CHANGELOG in-game to keep abreast of all the updates!
Calendar
September 1-30: For the month of September, you can get a free daily spin on the Wheel of Tzaraziko, and further purchase more spins directly on the Credit Page!
September 9: Wild Nodes!
September 23: Wild Nodes!